OUR MISSION
---
"Title WRX creates a different standard in the world of title, ensuring a luxury experience for realtors and their clients."
---
- Title WRX Founders
OUR SERVICES
---
Title WRX Agency
---
At Title WRX we offer residential and commercial title services, including new construction and developer services. With our certified online and in-person closings, you'll have the flexibility to do what's right for your schedule. Our goal is to make the process a seamless experience for real estate agents, buyers, and sellers.
---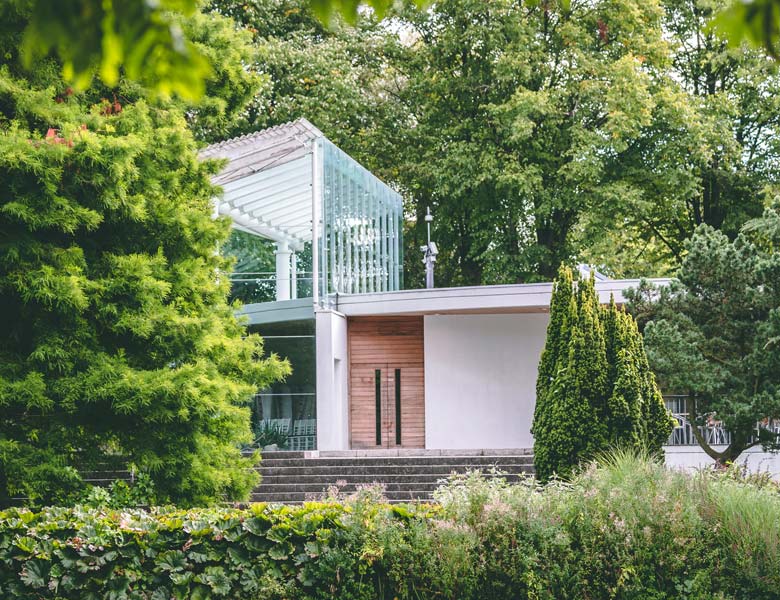 As an admin to a real estate team, Title WRX has been wonderful to work with. The office team is responsive, friendly, and efficient. Someone is always available to assist with any questions. We really appreciate the experience that Title WRX provides!

Title WRX Agency has been phenomenal to work with. As a mortgage broker, I have used them on many transactions and have always had a great experience. The professionalism with everyone there is top notch. I recommend them to everyone!

Linda, I wanted to reach out to say THANK YOU for your assistance in closing **** ***** for Michael.  Your efficiency and professionalism throughout the process was outstanding.  While I have closed many properties (commercial and residential) over the years, the title/closing experience with you was the smoothest closing ever!!! Again, thank you.
Contact Us
Please reach out to learn how Title WRX can benefit you!